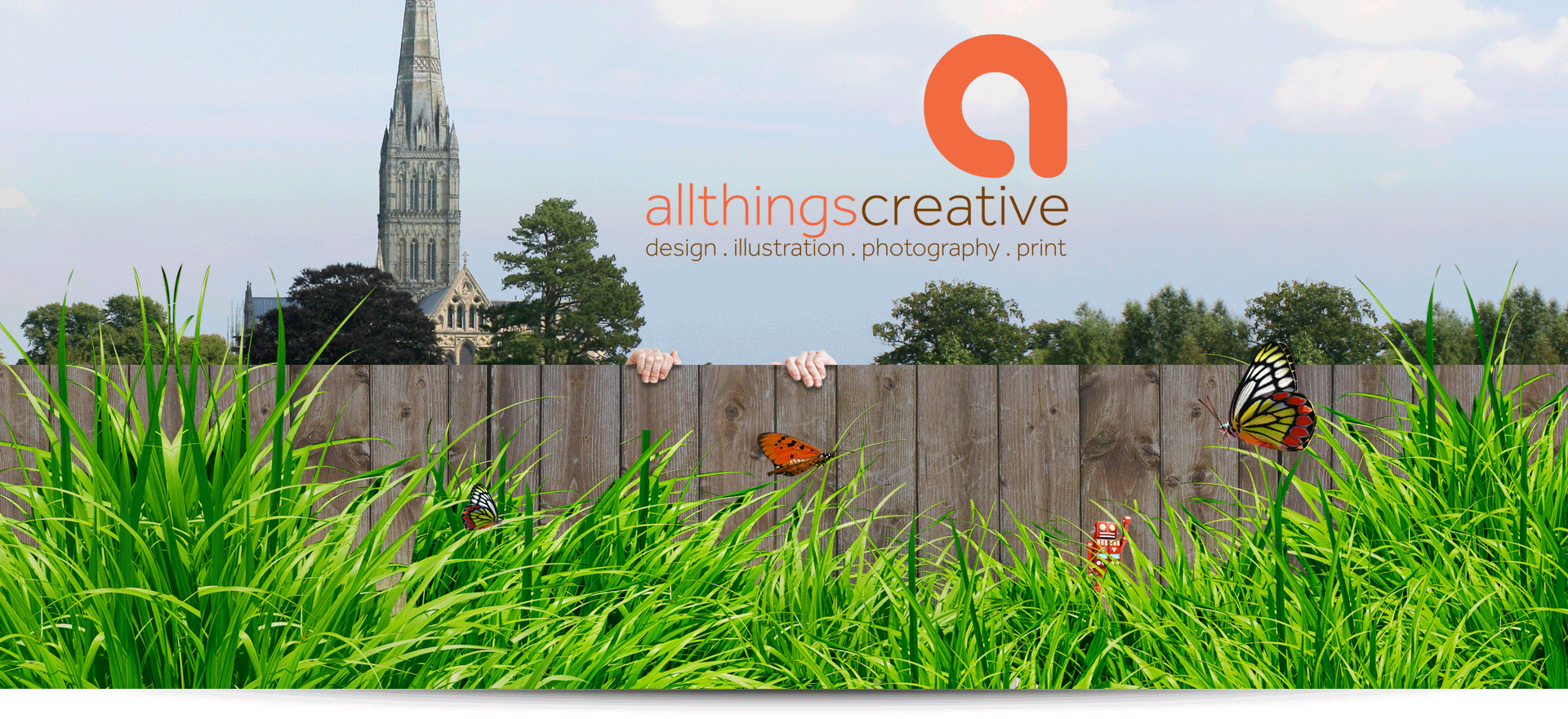 | Home | Graphic & Web Design | Contact | Simon Howden - Artist |



Classic & Contemporary Graphic&WebDesign Solutions in Salisbury

allthingscreative is a multidisciplinary Graphic Design Studio based in the heart of Salisbury, Wiltshire.
Working for a variety of local, National & European clients offering a full creative Graphic Design Service
delivering high quality design & web solutions at competitive prices.

Coordinating all aspects of your project from its initial concept through to the provision of additional creative services
such as Photography, Illustration, Copywriting, Web Services & all forms of Printed Collateral.

We have over 40 years experience in 'Design for Print' our speciality.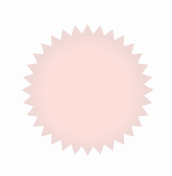 "Simon was a pleasure to deal with and managed to translate my thoughts and ideas into reality.
He managed to combine pushing a creative project forward at a good pace with a friendly and thoughtfull manner"
---
COVID-19 - Update August 2021
The majority of our work and communications are operated on a semi 'remote basis' which has not been affected by the ongoing Covid situation.

To this effect, we are operating as normal and are able to offer a full service to all existing & new clients.
Any 'one to one' meetings are conducted within, and adhere to, all current guidelines set in place at the time, with masks worn and within current social distancing rules & regulations.
---